Coronavirus Response
Learn How to Teach Online for the Classroom Teacher
With COVID-19 affecting schools across the nation, classroom teachers are facing an unprecedented challenge: teaching online.
While distance learning can be a challenge, this is an opportunity for teachers to learn new skills and get comfortable connecting and collaborating with students online.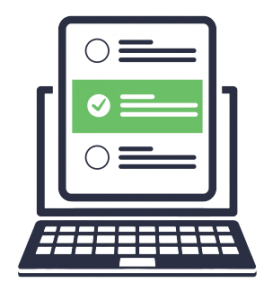 Professional Learning Board offers 100% online self-study classes for teachers to learn how to teach in a virtual classroom:
How to Teach Online for the Classroom Teacher is a free PD course designed for distance learning during school closings. Teachers gain new skills and learn about cutting-edge tools and resources.
FREE
$39 value | 5 clock hours
TEACHERS – Sign Up Today
SCHOOLS – Sign Up Today
The Online Teaching Package is a 30 hour course designed for teaching online. Classroom teachers learn about distance learning, apps, virtual field trips, and more! 
SPECIAL SAVINGS: $10/teacher. School discounts also available.
TEACHERS – Sign Up Today
SCHOOLS – Sign Up Today
Are you wondering, "How can I teach with distance learning?" Teaching Online for the Classroom Teacher is a semester graduate credit course designed for teachers to learn more about online teaching. Receive an official transcript from a regionally accredited university. 
University of North Dakota – Sign Up Today
Adams State University COMING SOON
Ashland University COMING SOON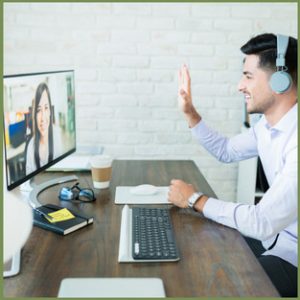 The Transitioning to Distance Learning Guidebook is a free resource for principals and school administrators to help them transition their school to virtual classrooms.
FREE
TEACHERS – tell your principals for a chance to win a $50 Amazon gift card!
PRINCIPALS – Download Today for FREE