Do Movies Belong in the Classroom?
As both a parent and a teacher, I often struggle with two conflicting voices in my head.
As a parent, I question the value of movies in the classroom. I want more reading, writing and arithmetic. I wonder what value a film has, especially when my children can read the book and use their vivid imaginations so well.
As a teacher, I've used movies in the classroom and recognize the value of media. Films can help students visualize concepts and strengthen knowledge. Movies can present material in a way that enables conveying information in a short period of time. I must also admit that movies can be far more entertaining and interesting than listening to me lecture!
Here's some food for thought:
In what areas in education do you feel conflicted as a parent and teacher?
What movies do you use in the classroom and why?
Technology in the classroom can be helpful in more ways than one! Check out Introduction to Technology for Teachers at RenewaTeachingLicense.com!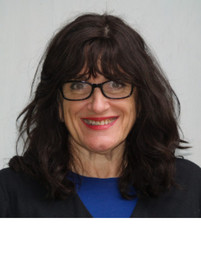 About the Author
Ellen Paxton is a respected expert in education and best known as the Chief Learning Officer of Professional Learning Board. As a two-time National Board Certified Teacher, Ellen has successfully published and customized online professional development courses and Learning Management Systems for 20 years to help teachers meet their state continuing education renewal credit requirements. Through ProfessionalLearningBoard.com, RenewaTeachingLicense.com, and ConnectedPD.com, Ellen has established solutions and maintained partnerships with several accredited universities, higher education institutions, teachers' unions and state Departments of Education while setting strategic direction that makes a difference and overseeing implementation of popular online PD.