Why Teach Kids About Independence Day
July 4th is filled with BBQs, fireworks, and celebration. But what is the deeper meaning behind this historic day and how can we teach kids about Independence Day?
Independence Day is when our nation's founding fathers signed the Declaration of Independence, officially proclaiming the 13 colonies separate from Great Britain and making the following words famous for generations:
"We hold these truths to be self-evident, that all men are created equal, that they are endowed by their Creator with certain unalienable Rights, that among these are Life, Liberty and the pursuit of Happiness."
Here are a couple of conversation starters for parents to teach kids about Independence Day:
What does living in America mean to you?
What American ideals do you value the most? Why?
Parents can be a teacher's #1 partner in a child's education. Teachers, explore how through this online PD course: Partnering with Parents at RenewaTeachingLicense.com.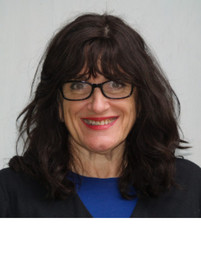 About the Author
Ellen Paxton is a respected expert in education and best known as the Chief Learning Officer of Professional Learning Board. As a two-time National Board Certified Teacher, Ellen has successfully published and customized online professional development courses and Learning Management Systems for 20 years to help teachers meet their state continuing education renewal credit requirements. Through ProfessionalLearningBoard.com, RenewaTeachingLicense.com, and ConnectedPD.com, Ellen has established solutions and maintained partnerships with several accredited universities, higher education institutions, teachers' unions and state Departments of Education while setting strategic direction that makes a difference and overseeing implementation of popular online PD.